MODERN EXTENSION - TAGGART HOUSE, PORTBALLINTRAE - NEST ARCHITECTS
A modern extension, designed by Nest Architects, has just been completed to an existing 1920's two storey seaside dwelling situated at Portballintrae, Coleraine, Co. Antrim. If you like this project and you are in the process of planning a similar project for your home, then why not contact Nest Architects to see how we can help assist you.
Although we are located in Cookstown, Co. Tyrone, we offer our Architectural and Planning services to all of Northern Ireland, Ireland and UK.
Nest Architects - Cookstown - Dungannon - Omagh - Moy - Coalisland - Strabane - Magherafelt - Tyrone - Belfast - Northern Ireland - UK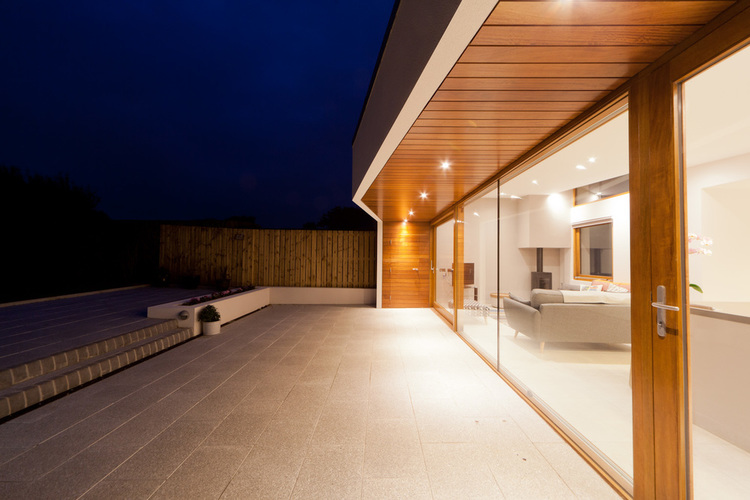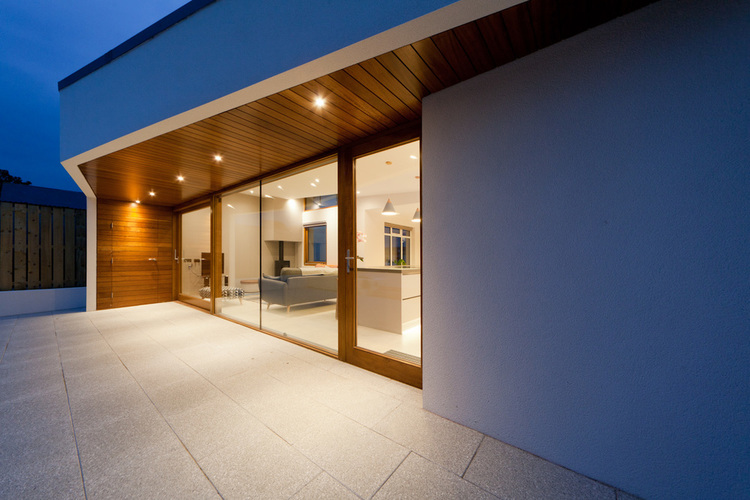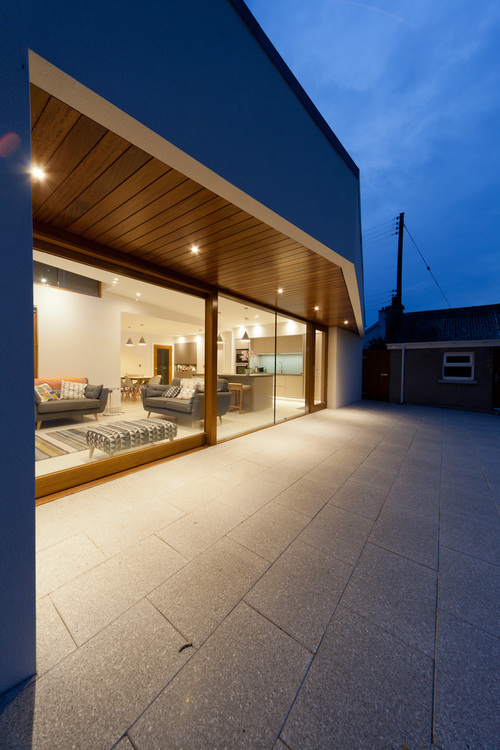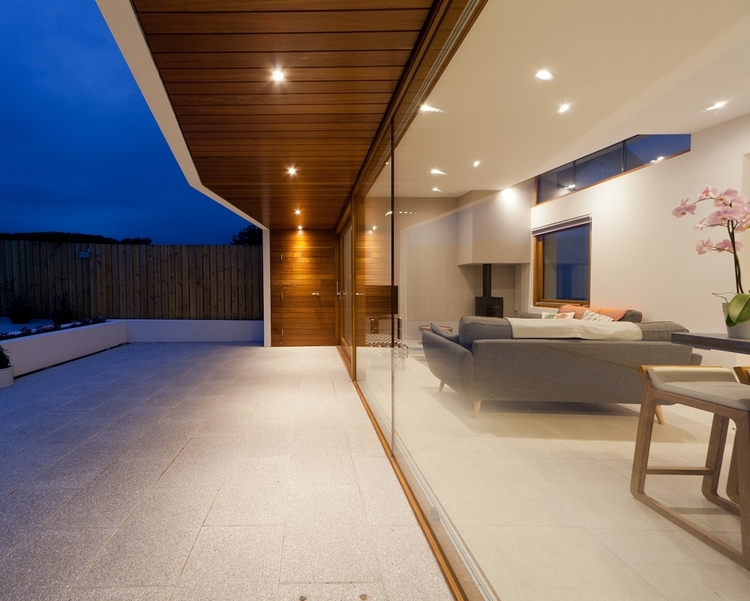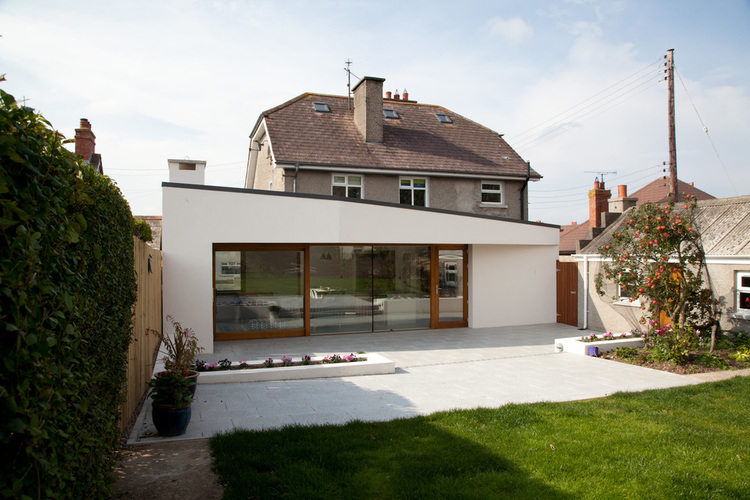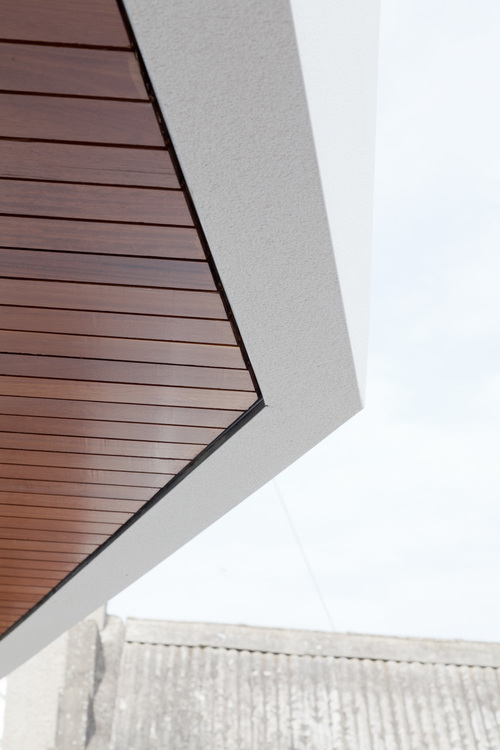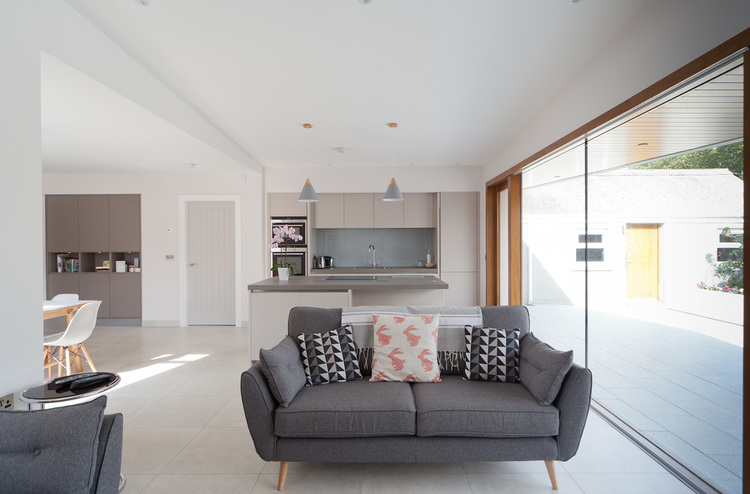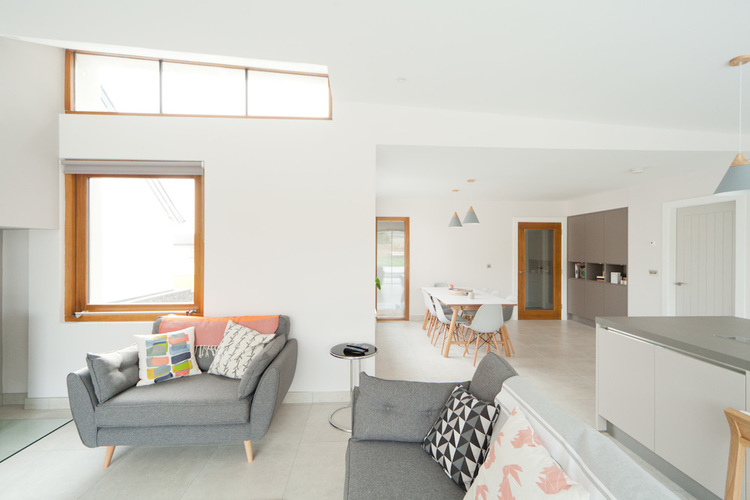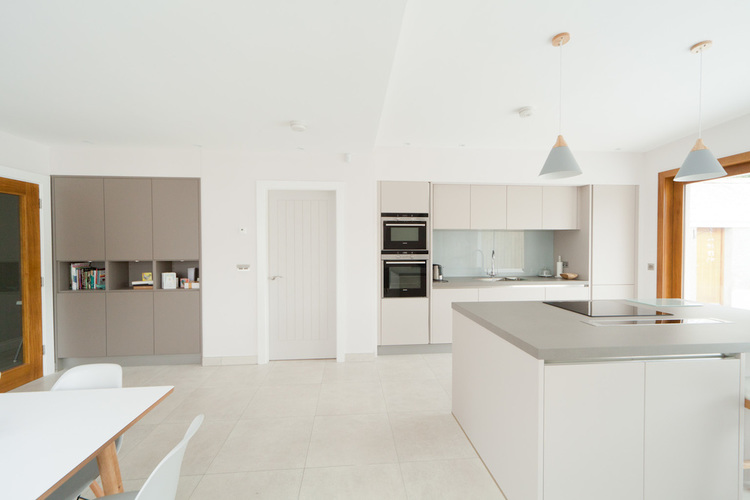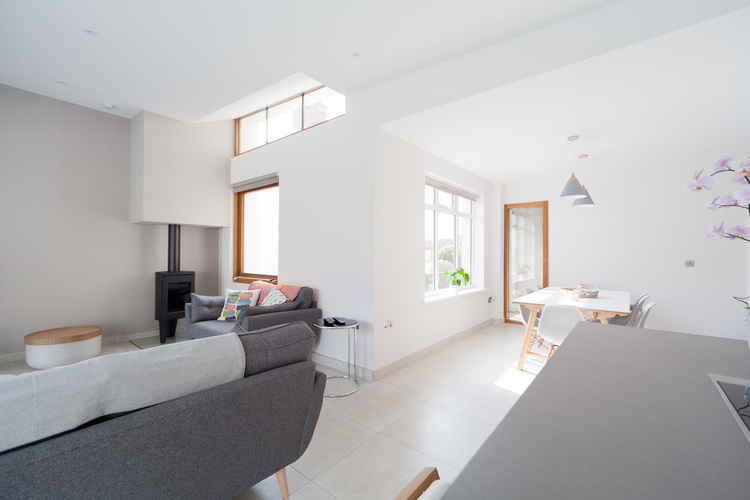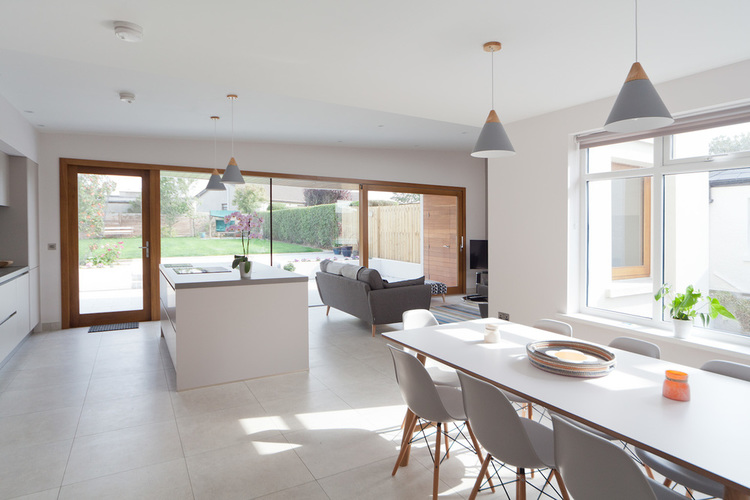 TAGGART extension, PORTBALLINTRAE
The existing 1920's two storey dwelling is situated at Portballintrae, in close proximity to the Atlantic Ocean. The client wished to reconfigure the existing accommodation to facilitate modern family living for three generations of their family in an open plan arrangement.
A new extension was added to the building to create an open aspect to the private garden at the rear and a sunken courtyard whilst the poorly lit cellular accommodation was altered to facilitate the families aspirations. The new extension is bounded by an existing corrugated roofed outhouse which provides an interesting contrast.
An overhanging canopy was provided to allow year round use of the space whilst the canopy crank provides a dynamic, visually interest elevation. The material palette used was simple and restrained with the emphasis being placed on strong elements of hardwood timber to add warmth.
This project proudly featured in the Spring issue of Living Design, the official Journal of the Royal Society of Ulster Architect (RSUA) and sister publication to Perspective. See the full article in our Blog.
NEST ARCHITECTS COOKSTOWN
3a Killycolp Road,
Cookstown
BT809AD
NEST ARCHITECTS BELFAST
172 Tates Avenue,
Belfast
BT12 6ND
CONTACT
info@nest-architects.com
028 8676 5228
02892 445 445